When: Wednesday, November 15, 2017
Where: Two Roads Brewery (Stratford, CT)
Who: Our New England Alumni (Ages 21+)
Admission: $25 per person
Contact: Matt Rizzotti '04 | 718.441.9210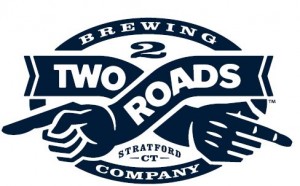 Alumni living in and around New England are invited to join members of the Stanner Alumni Center at Two Roads Brewery in Stratford, Connecticut, for our second New England/Connecticut Alumni Chapter event on Wednesday, November 15th. Your ticket price includes dinner and drinks for the evening. Join us for the fun as we catch up with our many friends north of NYC.